We're getting ready for a big celebration – our furry pal Tom's 6th birthday! Tom has become an essential part of our lives, bringing joy and love every day. To show him our appreciation, we're throwing a cozy party at home. Our family is pooling resources to make the event unforgettable. We're working together to plan and arrange everything needed to make the day memorable.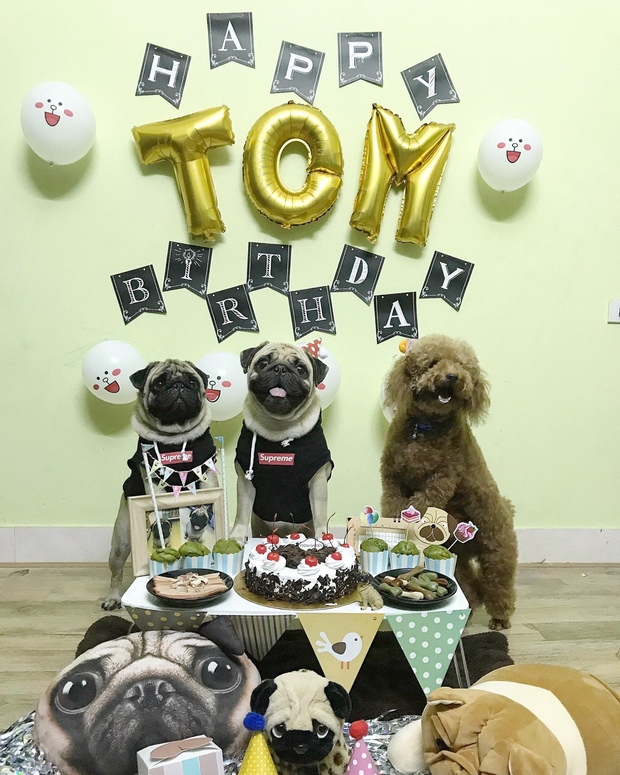 Tom had a fantastic birthday celebration that we organized. Our aim was to make his day memorable, so we visited a pet store and bought a bone-shaped cake made from natural ingredients. We also added a number 6 candle to make it more festive, knowing Tom would be thrilled. To further enhance the celebration, we decorated the house with balloons and banners. We also put up pictures of Tom from his puppy days to date, creating a cozy atmosphere. To make the occasion even more fun, everyone wore birthday hats featuring Tom's face. The highlight of the party was the arrival of Tom's dog friends. They all came dressed up in cute outfits and had a great time playing together. Altogether, it was an unforgettable celebration for our furry pal.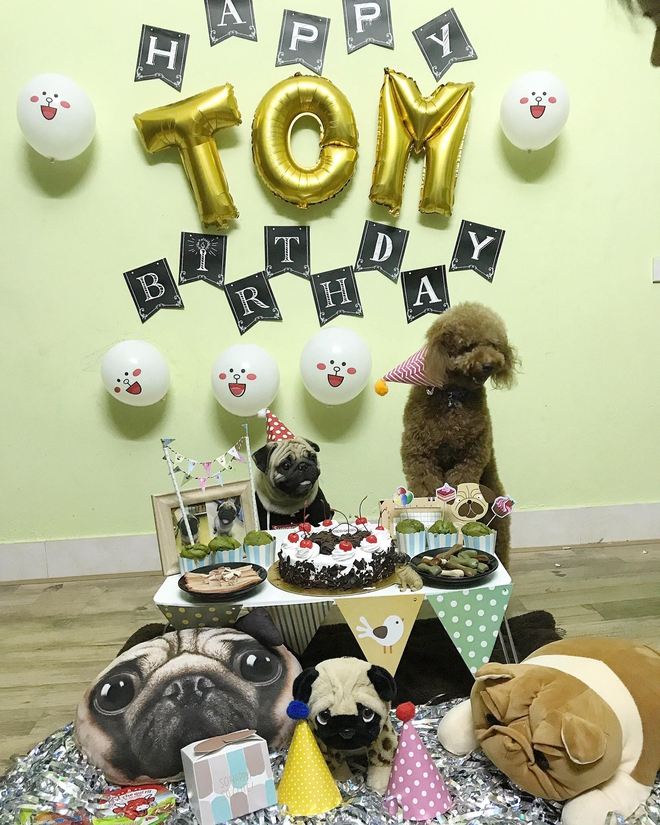 The festivities kicked off with a plethora of exhilarating games, such as basketball and a scavenger hunt. Tom was ecstatic to participate in each game, tirelessly chasing after the ball or scouring for hidden treasures. His infectious zeal spread joy throughout the gathering, resulting in hearty laughter echoing through the atmosphere. As the games concluded, it was time to relish in the feast. The birthday cake was unveiled and placed on the table, with a resounding drumroll indicating the start of merrymaking. The entire group joined hands in singing happy birthday to Tom, who gazed at the cake and the glittering candle in amazement. They sang congratulatory tunes together, and Tom beamed with happiness while blowing out the candles, culminating in an enjoyable party.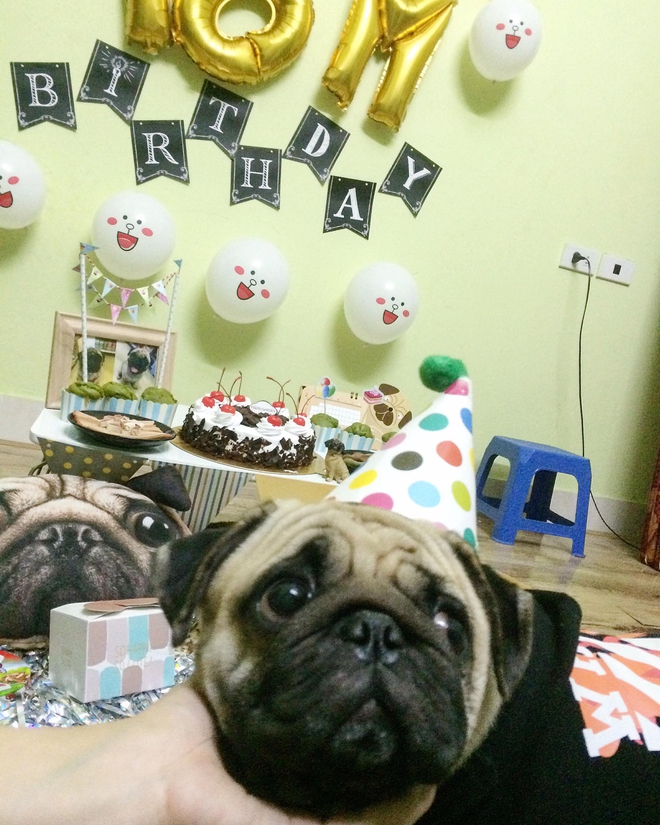 Tom was ecstatic when he received his one-of-a-kind gift. We gave him a playpen and a new ball, which he has been enjoying since then. The celebration ended with joy and lots of love. We took family photos with Tom to remember this unforgettable occasion. Everyone left with smiles on their faces and cherished memories engraved in their hearts.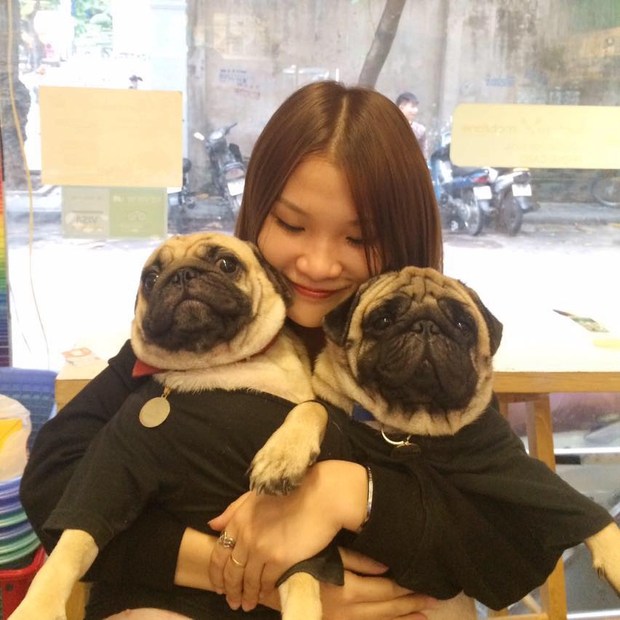 Tom's sixth birthday was truly a memorable event for everyone involved. Our priority was to ensure that the day was filled with affection and gratitude for Tom's progress. It was a lovely reminder that love has no bounds, and can be shared between creatures of all kinds – even animals. This special occasion affirmed the idea that every moment in life is valuable and should be treasured, including those spent with our beloved pets.