Finding a receptionist for her Shell gas station in Mogi das Cruzes, Brazil, turned out to be an unexpected journey for owner Sabrina Plannerer. She stumbled upon Negão, a small black dog, who ended up becoming part of her staff.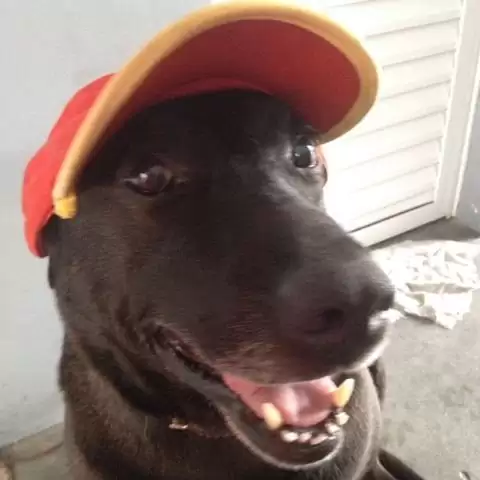 A stray dog was discovered wandering around Sabrina's gas station, seemingly abandoned by his previous owner. Despite being left alone, the pooch remained in the vicinity, hoping that his beloved human would return. This heart-rending story touched Plannerer and her partner, prompting them to take the unfortunate animal under their wing and provide him with a forever home. Negão soon found himself surrounded by people who were willing to care for him, offering him food, vaccination, deworming, and even a leash. With his troubled past behind him, it's time for Negão to start afresh and embrace a brighter future.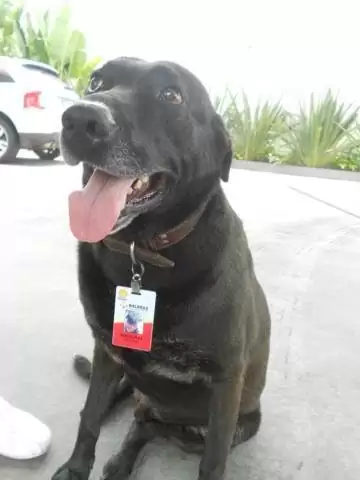 Negão has not only found a home in the Barra Funda station, but also a job as a friendly greeter. During his shifts, he proudly wears his badge and warmly welcomes guests with his infectious smile. Check out Negão in his professional uniform!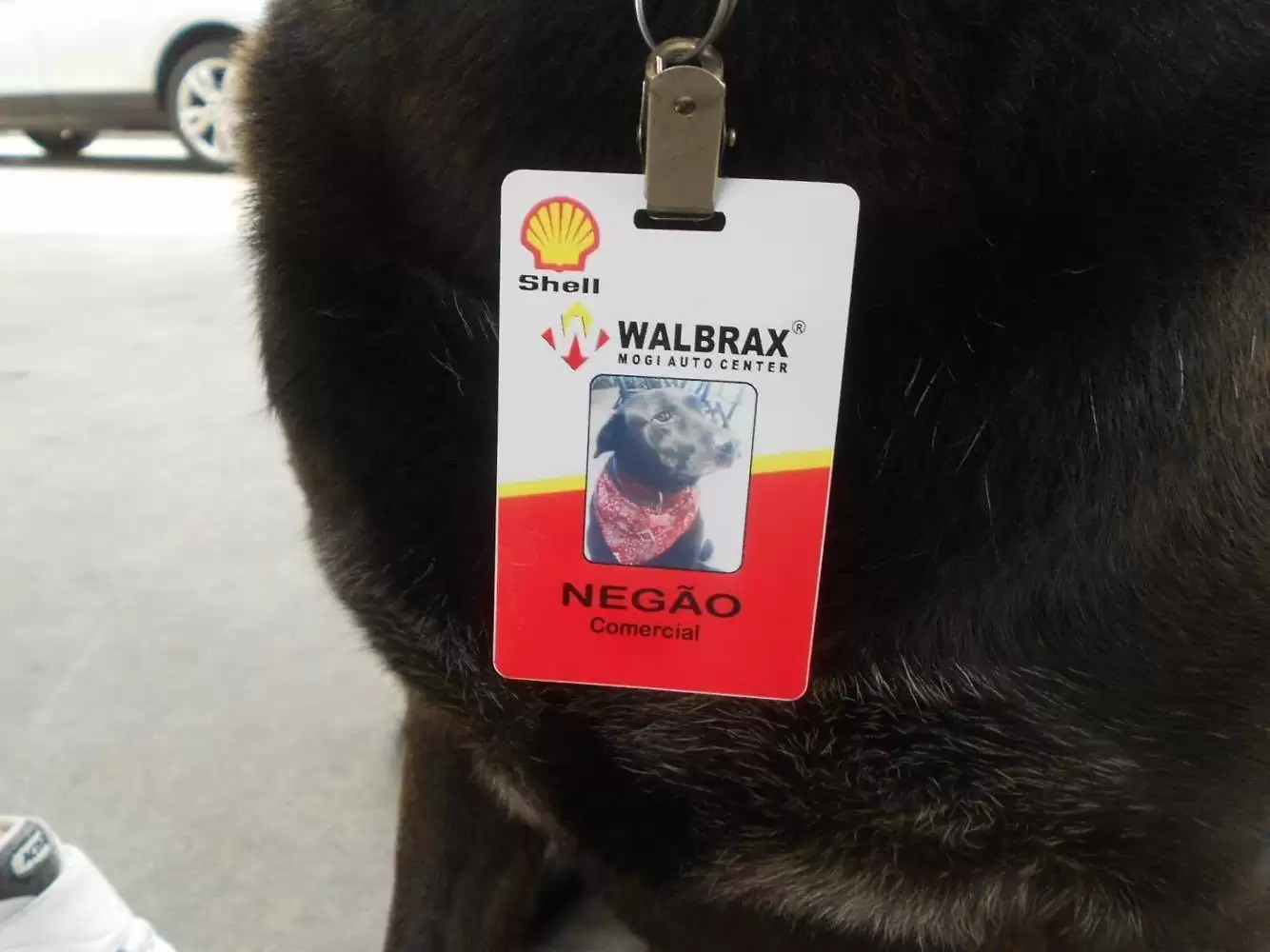 The commercial place proudly displays Negão's badge, proving his role there.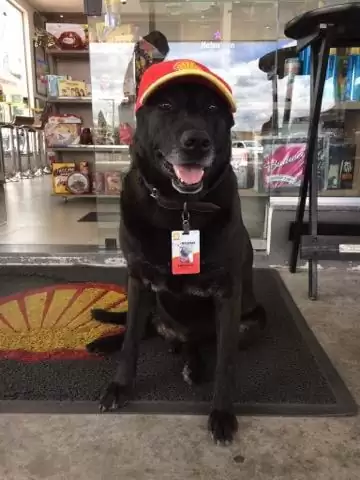 Just like any other employee, Negão enjoys breaks and receives payment for his hard work. Lately, Negão has gained popularity and has even become a representative of Grupo FERA, a charity that supports animal rights. When Negão greets you with his heartwarming smile, it's sure to brighten up your day.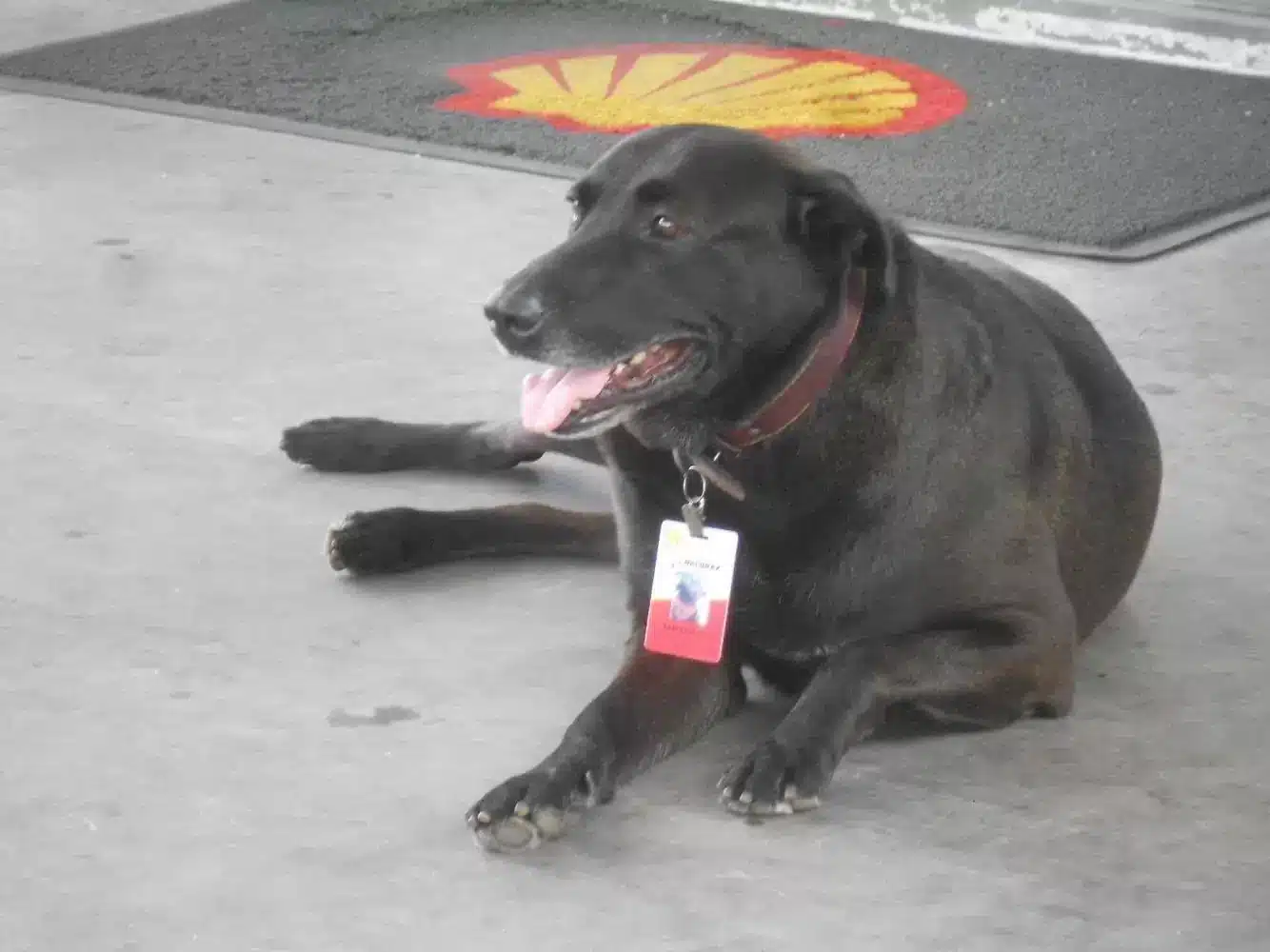 Make sure to make a pit stop at this gas station to meet Negão and experience his infectious smile. You won't be disappointed! For additional details, visit their Facebook page.