We're getting ready for a big event – the upcoming 6th anniversary of our furry companion, Tom. Tom has become an integral part of our lives, bringing us joy and love every day. To mark this special occasion, we're organizing a small celebration at home. Our family is working together to ensure that Tom's birthday is unforgettable. We're planning and preparing everything so that this day is perfect in every way.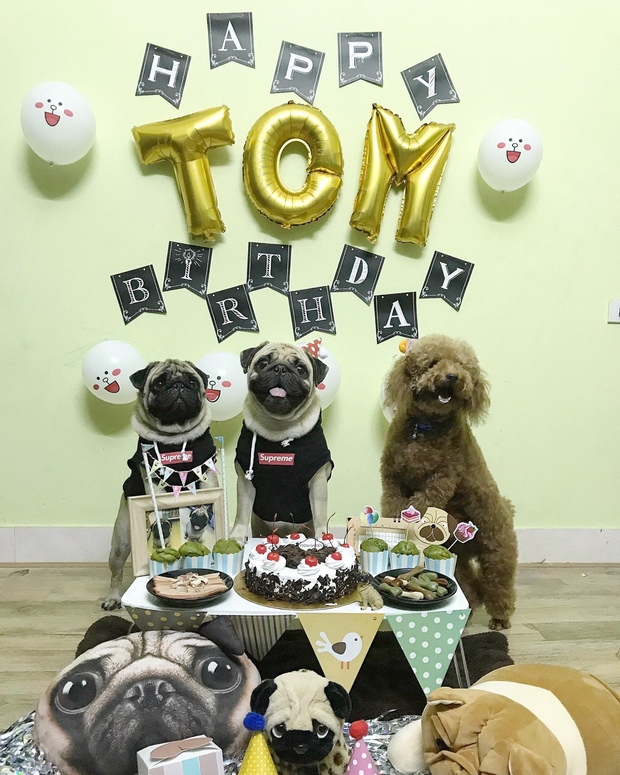 Tom's birthday bash was a huge success! To make his day extra special, we headed to the pet store and picked out a bone-shaped cake made from all-natural ingredients. We attached a number 6 candle for added festive flair. Tom was sure to love it! We also spruced up the house with colorful balloons and banners and hung up photos of Tom from when he was just a pup until now. This cozy touch set the mood. As an added touch, everyone donned birthday hats featuring Tom's face. The party reached new heights when Tom's doggy pals joined the fun in their adorable ensembles. They had a blast playing together, making it an unforgettable celebration for our furry friend.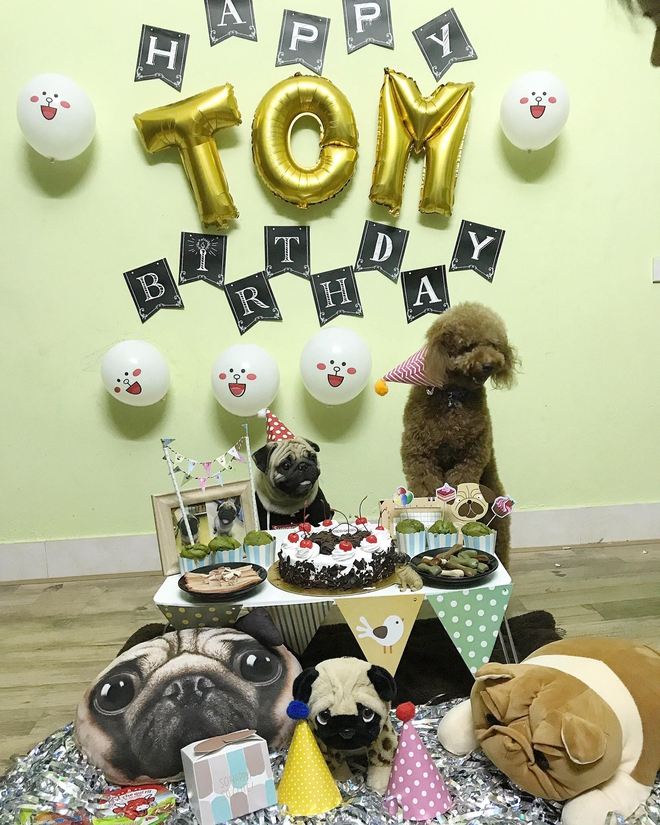 The festivities commenced with a variety of thrilling activities such as basketball and scavenger hunts. Tom was thrilled to partake in each game, continuously dashing around to catch the ball or search for concealed treasures. His contagious excitement spread joy throughout the crowd, with laughter filling the atmosphere. As the games came to a close, it was time to indulge in a mouth-watering feast. The birthday cake was presented and put on display, with a loud drumroll signaling the beginning of the celebration. The whole group cheered as they sang happy birthday to Tom. The little pup's eyes widened in amazement as he gazed upon the cake and the blazing candle. Together they sang delightful melodies, and Tom was overjoyed to blow out the candles, bringing this wonderful party to a perfect close.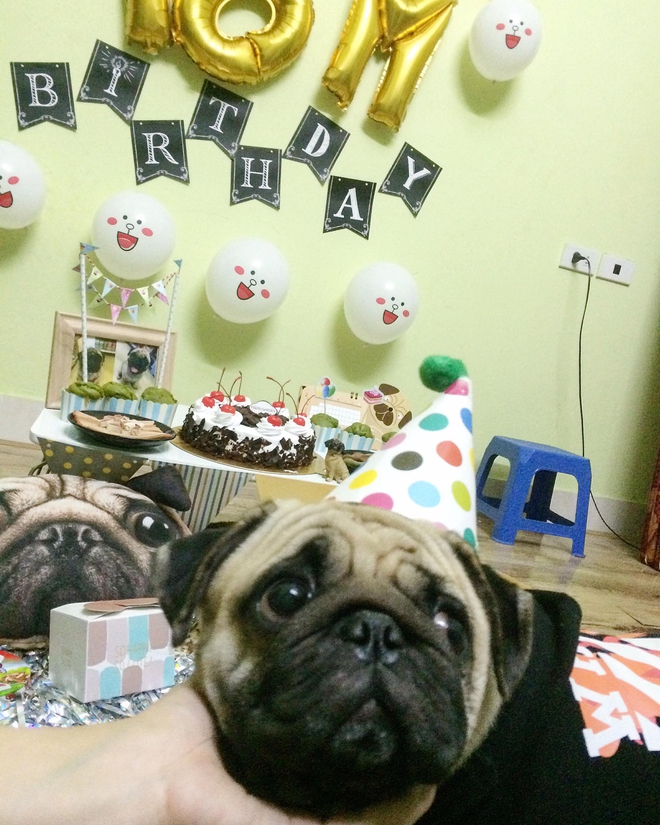 Tom was ecstatic when he had the chance to enjoy his one-of-a-kind gift. We surprised him with a playpen and a new ball, both of which he has been enjoying immensely. The celebration ended with joy and lots of love. We took family photos with Tom to remember this unforgettable occasion. Everyone left with big smiles and cherished memories that will always be treasured in our hearts.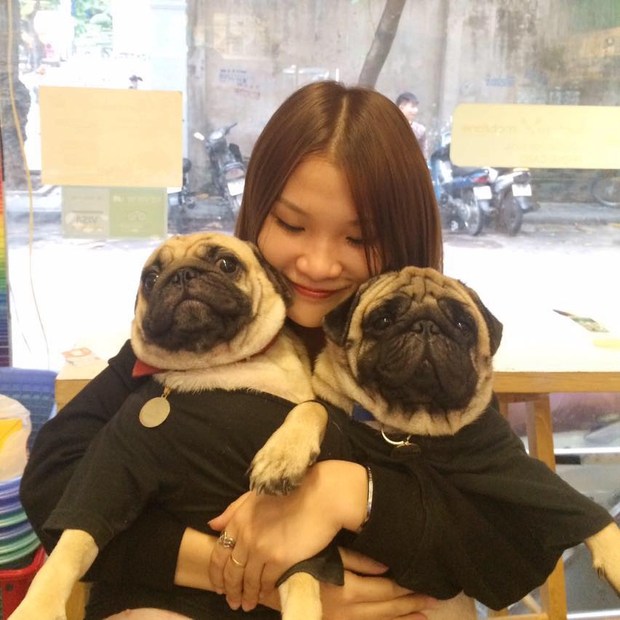 Tom's sixth birthday will always be etched in our memories. Our goal was to make it a day full of love and gratitude for his growth. It was a touching reminder that love transcends species, and our animal companions can also be recipients of it. This extraordinary day was a testament that every moment in life is precious, even for our four-legged friends.